Office of Chief Financial Officer Services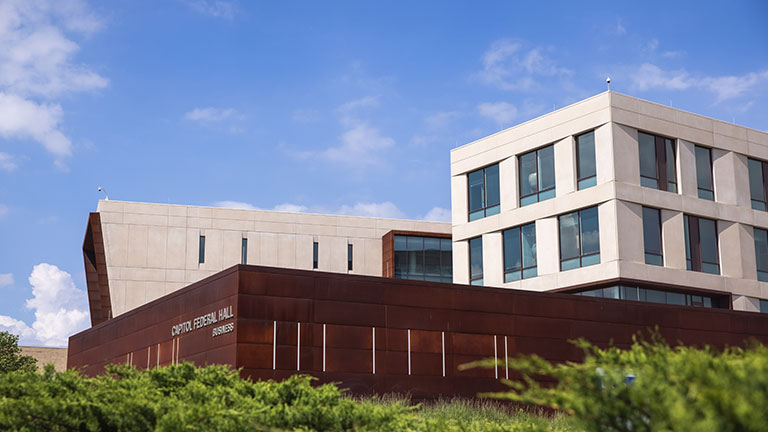 Business and Financial Planning
This office is responsible for all aspects of bond and debt financing (leases, equipment, buildings, etc.) for the University. We also work with KU Endowment on real estate, property, and leases.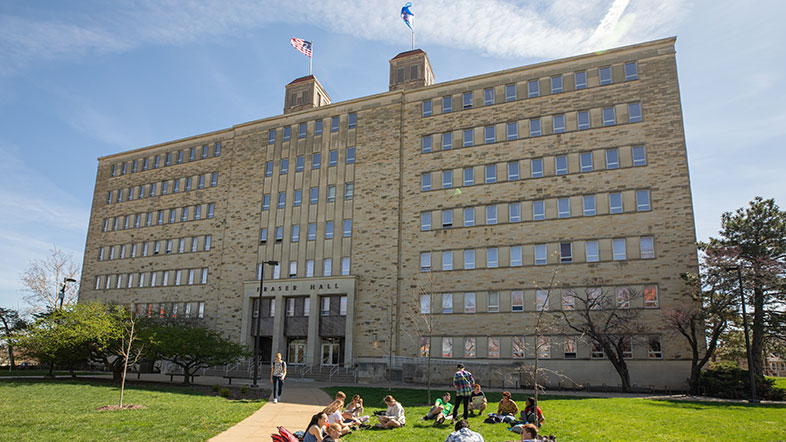 Office of Global Operations & Security
This office is responsible for reducing risk to KU by integrating security management and export compliance programs throughout the university with a specific focus on international activities.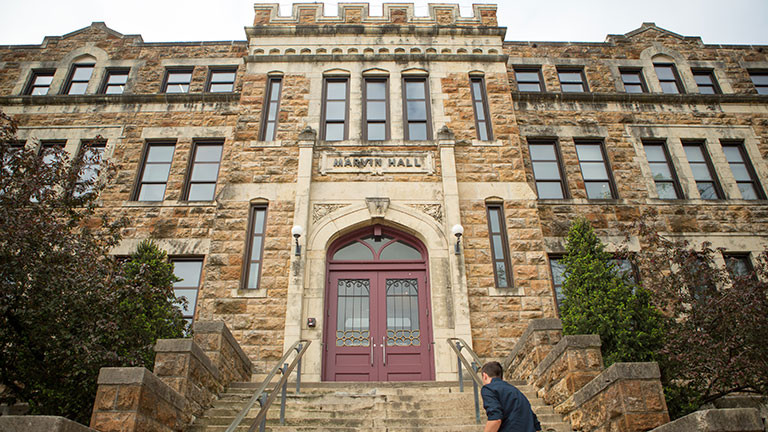 Internal Audit
This office conducts operational, compliance, and financial-related audits and investigations for the University. We also provide advice and training on good internal control practices.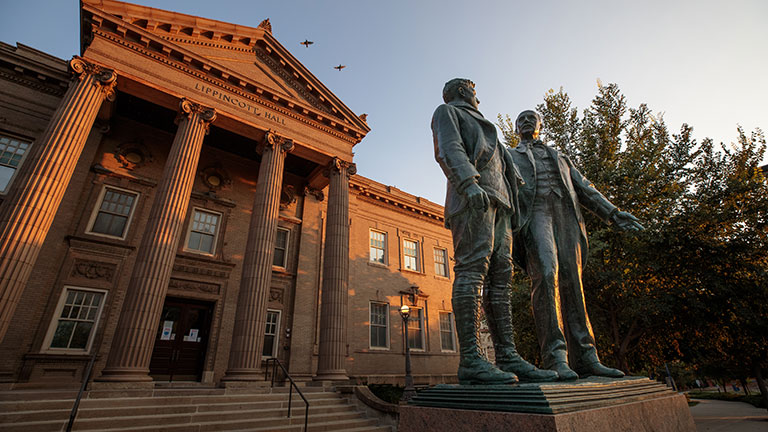 Controller's Office
This office is responsible for managing central finance operations for the Lawrence and Edwards Campuses, preparing financial reports and tax returns, administering KU's enterprise financial systems, and providing various business functions to campus departments.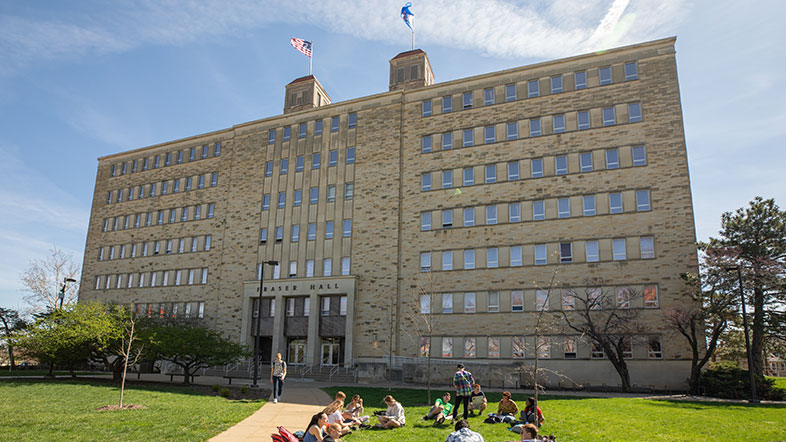 Procurement
This office serves the end-to-end procurement needs from purchase to payment of the University of Kansas as well as provides, promotes and supports educational purchasing opportunities while achieving and maintaining the highest standards of ethics, integrity, public trust and awareness.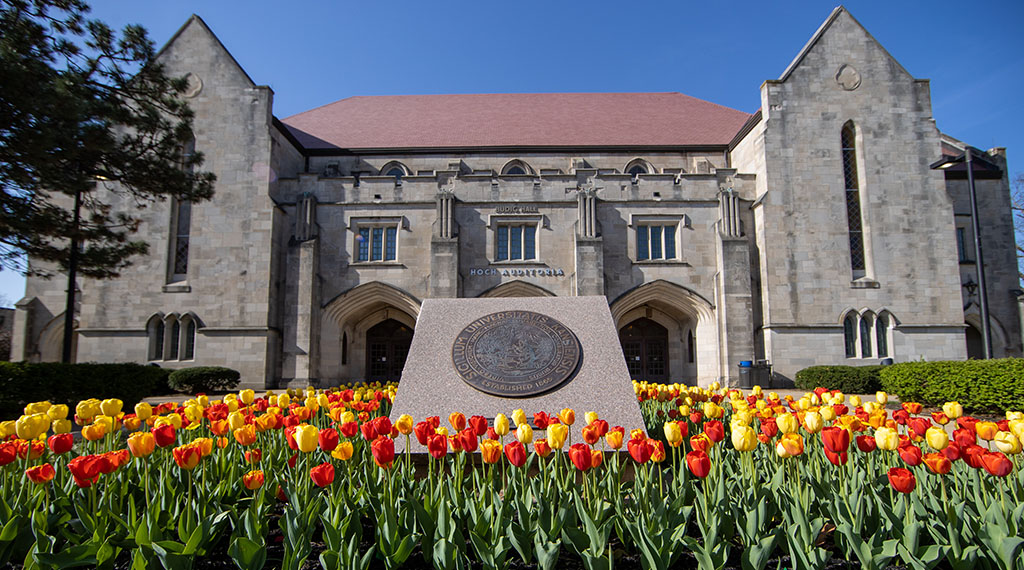 Jayhawks Elevate
The Jayhawks Elevate program is about establishing a practice of continuous learning and improvement to what we do as a university. Our goal is to empower each team member at the University of Kansas to learn and improve the way our organization functions.